Current Ogata Chiropractic Patient Specials
FREE EXAM



For New Pediatric Patients All Summer!
Top 10 reasons you should bring your children to see Dr. Ogata's this summer: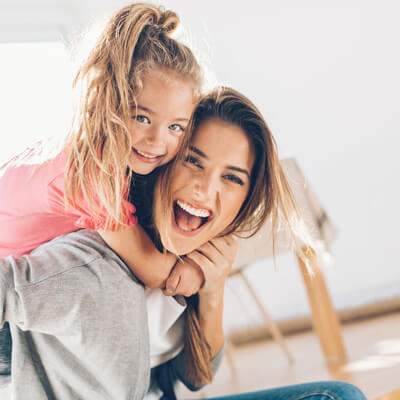 1. To maximize your child's neural plasticity brain and nerve development and learning.
2. To enhance your child's overall health and well-being.
3. To strengthen immunity and reduce incidence of colds, ear aches and general illness.
4. To help with colic and Irritable Baby Syndrome.
5. To help with asthma, breathing difficulties and allergies.
6. To improve spinal posture and prevent scoliosis.
7. To improve your child's ability to concentrate. Helps with ADHD and ADD.
8. To assist with behavioral disorders, depression, anxiety and enhance overall emotional well-being.
9. To help alleviate digestive problems.
10. To assist with bed wedding and sleep issues.
Your child's health is their greatest asset! Book now for the greatest preventive and restorative care you can give your child! Call 208-938-3334 or text 208-207-5258.

Laser Therapy Patient Special | (208) 938-3334